About
Us
A smile is a curve that sets everything straight!

MEET OUR AWESOME STAFF
At Aesthetic Dental Institute, we are all about making your trip to the dentist as comfortable and pleasurable as possible! Our friendly staff will make sure to you are taken care of in the best possible way!
Our Aesthetic Dental Institute Family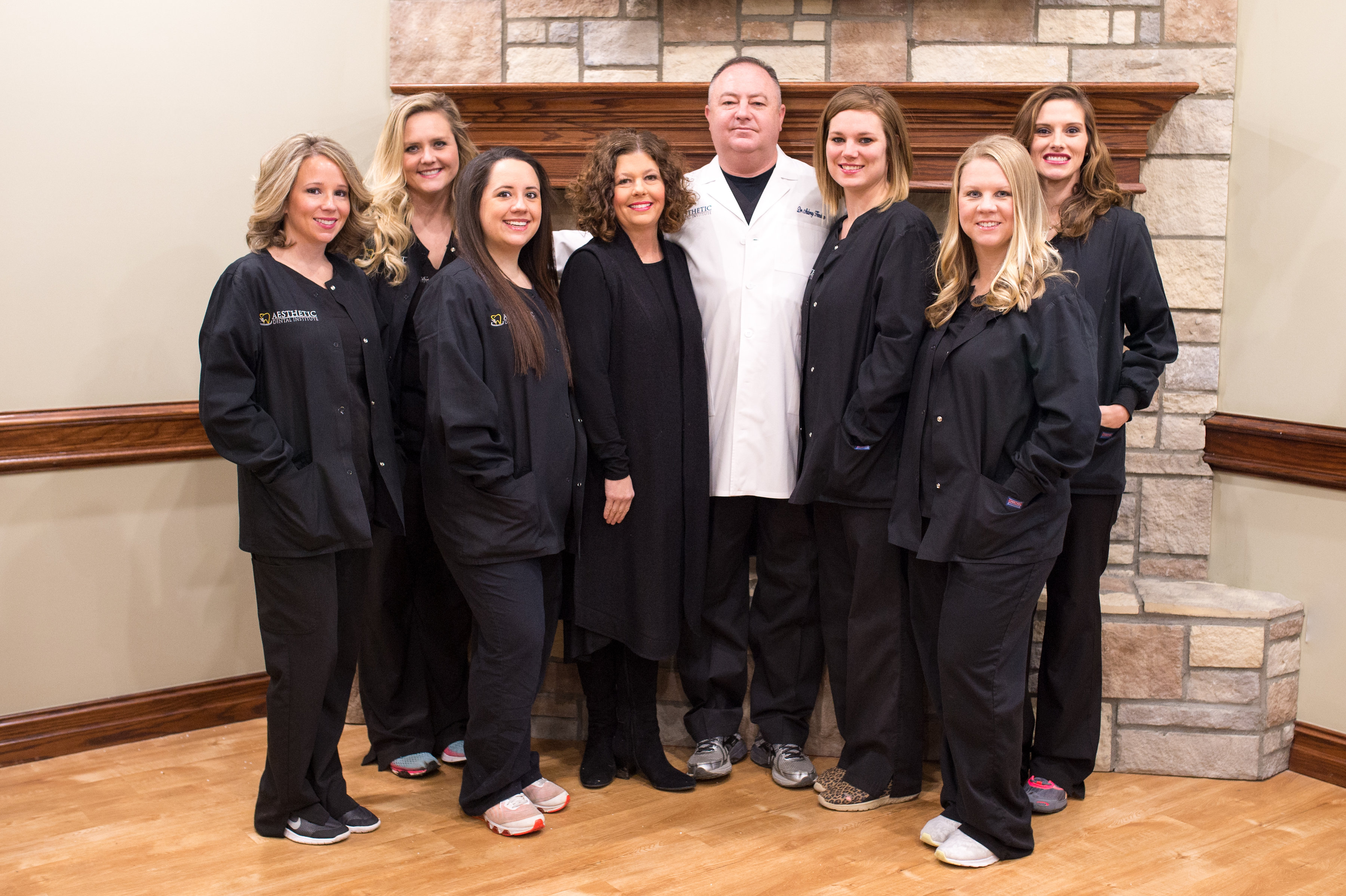 Expert Dental Care
Here at Aesthetic Dental Institute, we offer a wide of services and procedures to keep your smile white, and your mouth healthy. From cleanings and preventative care, cosmetic dentistry to tooth restorations, all the way down to simply helping you with an aching tooth, we are here to help! On each and every visit we ensure that your work is :
Our Values
Our mission is to provide our patients with the highest quality dental care, in a comfortable, relaxed, and friendly environment.
Our promise is to provide complete dental care with the highest standard of treatment, tailored specifically to each individual client. We strive to understand our patients needs and exceed their expectation by using the finest materials, the very latest in cutting edge technology, and the most advanced skills and services.

WHAT OUR PATIENTS SAY
We are proud to make our patients feel good, but we are even more proud of how they make us feel with their reviews!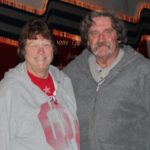 I have been very lucky all my life in having good dental care, but after almost 70 years I have never had such caring, fun and excellent care as I get from Dr. Henshaw and his staff. They are all the best. I feel as though they are my extended family, (the ones you enjoy spending time with!). If you are uncomfortable with dental care or uneasy at all, Please give Dr. Henshaw a chance. You'll never regret it. You'll be amazed at what the best dental care is. When you call for your apt. just let them know your nervous and your special care will begin. You'll never regret it.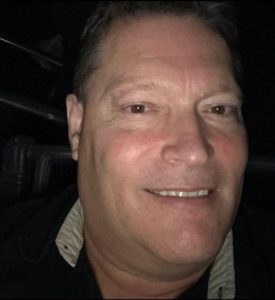 Never a dull moment – never have experienced anxiety (like other dentists offices) due to the exceptionally friendly staff. Do yourself a favor – switch to Aesthetic Dental today!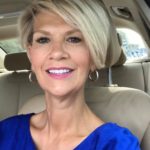 I honestly can't say enough great things about Dr. Henshaw and his staff. I went being terrified of going to the dentist to actually looking forward to seeing them….. Great people with outstanding patient care.
Get In Touch!
Got a question? Have an issue you want us to contact you about? Need an appointment? Let us know, and we will be back in touch with you shortly!